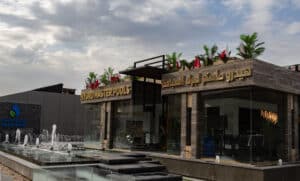 For 20 years leadership has been our destination. Since the inception of the Hydromaster, we have brought the latest technology in cooperation with our European partners to achieve luxury and quality, so we have become the pioneers of swimming pools in Qatar and the Middle East.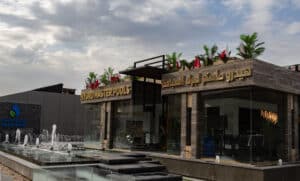 Aftersale
We are working to achieve the best comfort and safety for our customers through several teams equipped and trained to the highest standards that guarantee you fixed schedule increases and high quality of equipment and materials.
Post-warranty privileges:
A special discount for our projects of 50% on spare parts after the end of the warranty period.
Maintenance contracts:
Semi-annual / yearly maintenance contracts
For 20 years, your trust in us has been
our motivation for leadership